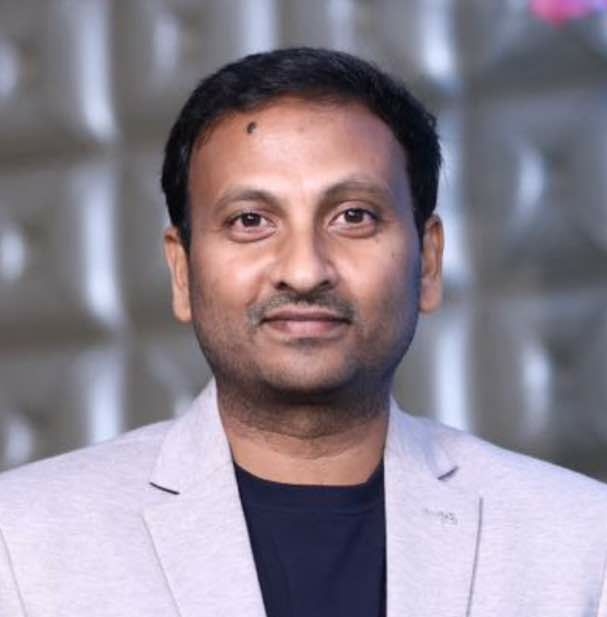 Hi – I am YK, Founder & Lead Strategist at NeoStrategy. I bring immense coaching & consulting experience and I work with many executives, managers and business owners. In all my experience one thing that consistently come across is people want to grow in their career but people often feel stuck. On the other side, we are at a juncture of competing with machines. Automation & AI is coming faster than you can think of.
YOU need a strategy to lead & accelerate your career. Your unique STRENGTHS (Innate Talents you are born with) will engage you in your job 6 TIMES more and help in career acceleration.
I personally would like to invite you to attend this ACE workshop. !!